Earth Day 2020
How to celebrate Mother Earth amidst COVID-19
Even though many of us are having to spend the 50th anniversary of Earth Day at home, there are still plenty of ways we can all celebrate and give back to Mother Earth this year. From projects on living a greener home lifestyle to supporting organizations who are doing their part, you still can (and should!) participate in Earth Day during COVID-19!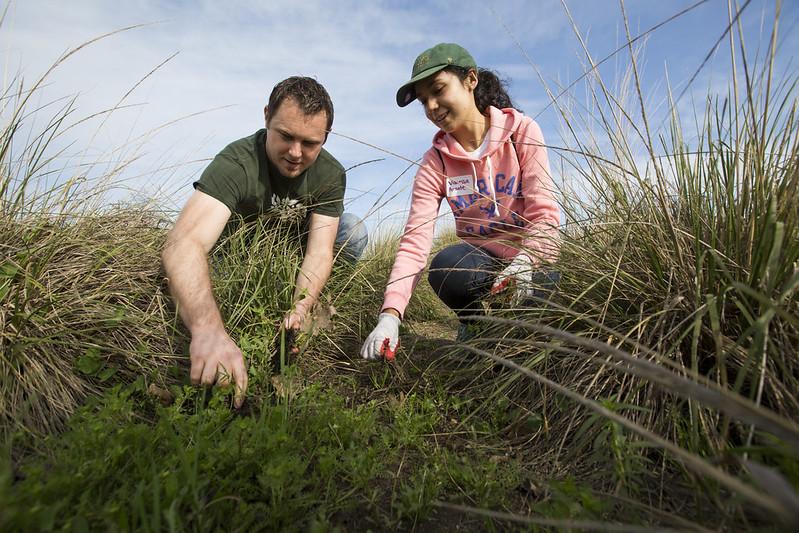 It all starts right in your backyard…
There are plenty of ways you can make small, lifestyle alterations to reduce the ecological footprint you leave on this earth. A few of those changes include…
Clean up your local trails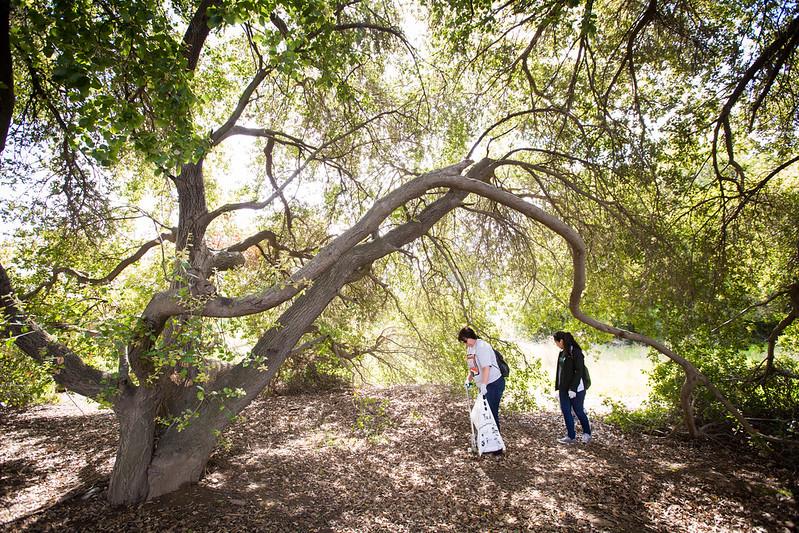 Take a hike (armed with a bag and some gloves) and pick up any litter you see at your local trails. This is a great way to get outside and give back this Earth Day. Remember to practice social distancing and stay local.
Buy second hand
Lessen the load on landfills by buying used. You will be saving money, saving water, and reducing the chemical pollution that's produced by creating new products. You can also donate your items and help someone find the unique piece they were looking for. With many shops currently closed, check out secondhand buys websites and apps like Etsy, Ebay, OfferUp, and Facebook Marketplace. Also, make sure to check out your favorite thrift stores on Instagram, as some are still operating through social media. Lastly, don't forget to properly wipe down and sanitize all your new finds!
Reduce plastic use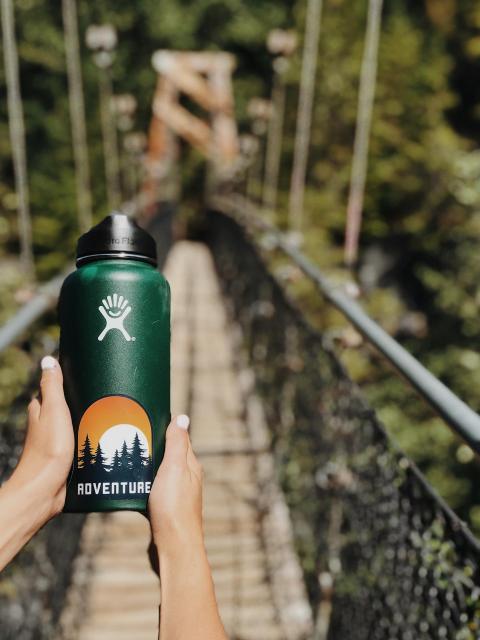 Investing in some great items like reusable sandwich bags, lunch boxes, and reusable water bottles is an easy step you can take to help reduce the tons of plastic waste each year. ​Here's some items you probably already have that can reduce your single use plastic:
Mason Jars – Great alternative to to-go containers and Tupperware.
Water bottle – If you're like me you have at least 5 water bottles laying around. Make it a habit to actually take one with you!
Chopsticks – Chopsticks make the perfect easy-to-clean and packable utensil for those on the go meals.
Buy seasonal produce
Taking a trip to your local farmers market (yes, farmers markets are still happening!) to buy your produce cuts down food distribution miles that impact the environment. If you have ever shopped at a farmers market, you know how great the produce tastes! Not only are you doing your part for the environment, but you are supporting local business and farmers as well.
Cut food waste
Once you are done cooking with the produce you just got from your local farmers market, reduce your food waste and toss the scraps in your backyard (or DIY compost bin) instead of the garbage to create a compost pile! Benefits of composting include enriching your soul and cutting the need for chemical fertilizers that further harm the environment. By starting a compost you can put a dent in the 72 billion pounds of food that Feeding America estimates is wasted each year. Check out soil born farms for more info and local workshops on composting!
Supporting those striving for change…
Protecting important land and the species that inhabit, it is just a small part of what they are all striving to do! Check out these websites below to learn more and donate to their cause if you can.
The American River Parkway Foundation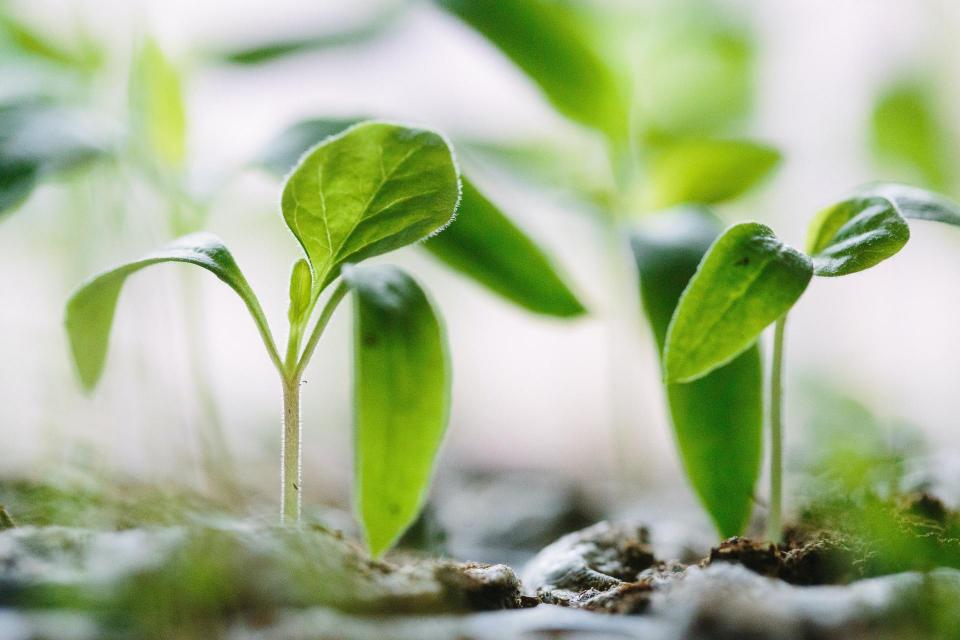 Support outdoor brands that make ethical decisions
What you wear while in the outdoors has an impact on the very views you are trying to enjoy. In an effort to combat harmful effects on that very environment check out how popular outdoor clothing brands are taking steps to minimize their waste and put back into the passion they were built on. Some of our favorites are:
Get involved at Sac State!
Check out these on-campus organizations committed to making a difference!
Environmental Student Organization
Plan to give back at a Peak Adventures river clean up this fall! (dates TBA)
We hope this inspires some of you to get out there and give back this Earth Day! If nothing else, take a moment today to notice the nature around you. If you are interested in learning more about Earth Day check out the official Earth Day website!