Take an Adventure of a Lifetime with Peak Adventures on the South Fork of the American River
What makes rafting with Peak Adventures different!
Looking to add a dash of adventure to your summer? The Bay Area and Sacramento region offer a myriad of outdoor activities, but none come close to the thrill and excitement of white water rafting on the South Fork of the American River. If you're seeking an unforgettable experience, why not book a trip with Peak Adventures? As a non-profit outdoor recreation program based at California State University, Sacramento, they specialize in creating unique, fun-filled adventures that cater to college students, alumni, and the general public.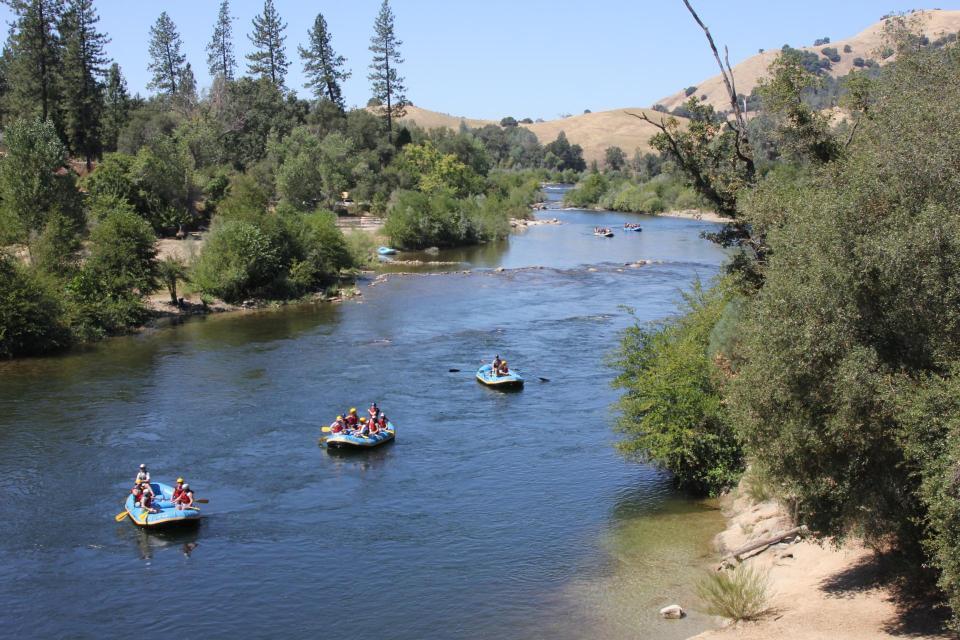 The Ultimate Water Adventure at the American River's South Fork
The South Fork of the American River is an absolute paradise for rafting enthusiasts. Its thrilling rapids, framed by a breathtaking landscape, offer the perfect backdrop for unforgettable water adventures. But what makes the South Fork truly unique is its versatility – it's suitable for both beginners dipping their toes in white water rafting for the first time, as well as seasoned rafters seeking a new challenge.
Why Choose Peak Adventures for Your Rafting Experience
While there are numerous rafting operations on the South Fork, Peak Adventures stands out with its distinctive approach. Their philosophy focuses on the journey rather than the destination – their rafting trips aren't a race to the finish but a wholesome adventure filled with fun and laughter.
Often stopping at scenic beaches along the way, indulging in exciting games, and ensuring every guest is smiling from ear to ear, are just a few of the ways Peak Adventures distinguishes itself from other commercial operations. This approach has not only earned them rave reviews but also makes them an excellent choice for families, friend groups, and corporate team-building events.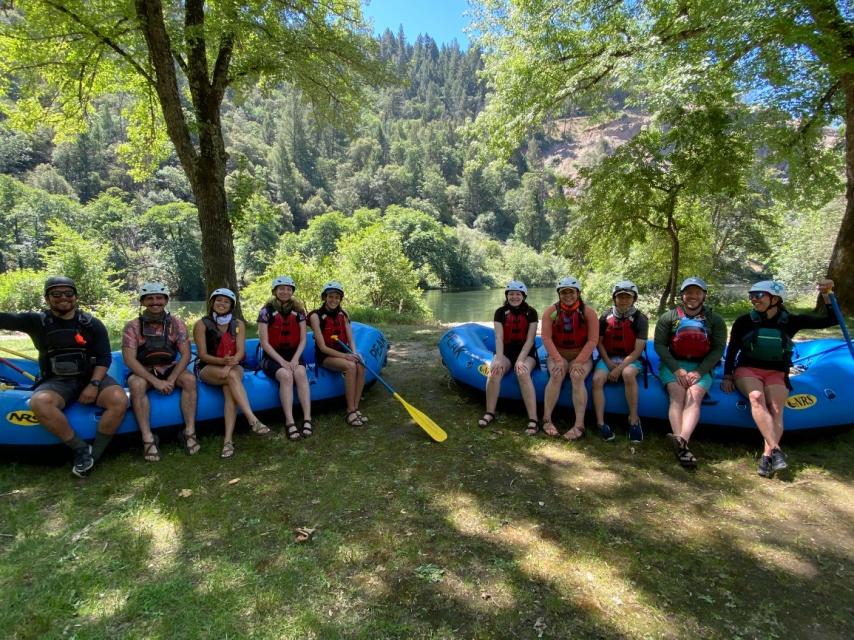 Adventure Education with Peak Adventures
Peak Adventures is more than just about fun on the water; they're also passionate about adventure education. They strive to make every rafting trip an opportunity for learning and growth. Each trip is led by experienced guides who are not only masters of navigating the river's challenging rapids but are also enthusiastic educators. They'll teach you rafting techniques, share intriguing facts about local flora and fauna, and help you develop a deeper appreciation for the natural environment.
Catering to the Sacramento and Bay Area Community
Located conveniently in the heart of the Sacramento reigon, Peak Adventures is easily accessible to the Sacramento and Bay area communities. Their rafting adventures set off from Coloma, CA and offer a unique escape from the city's hustle and bustle, providing a perfect day out amidst nature. Whether you're a student looking for an adrenaline-pumping activity or a Bay Area resident craving an exciting day trip, Peak Adventures has you covered.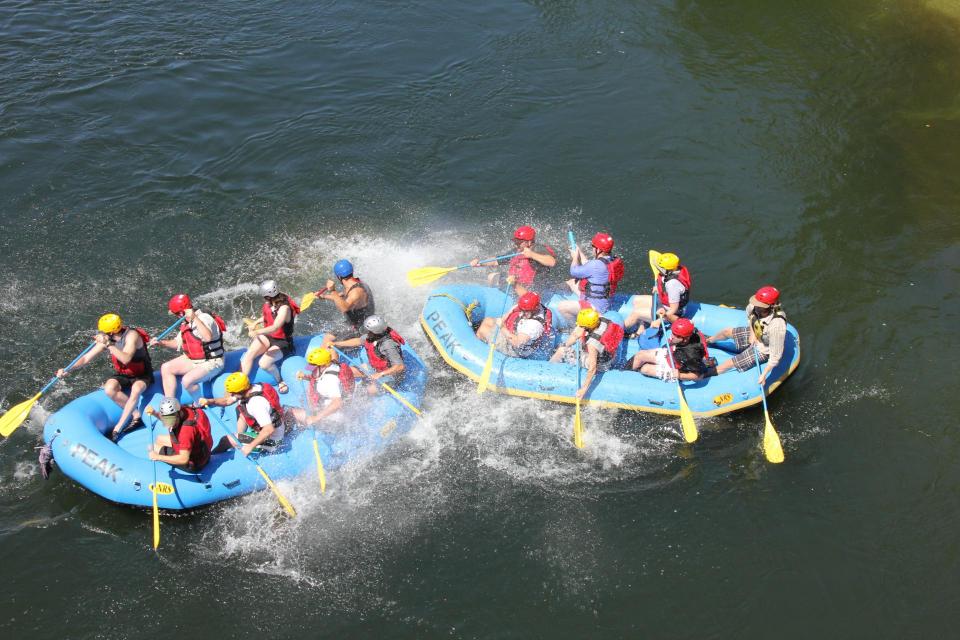 The Fun-Filled Rafting Adventure You've Been Searching For
White water rafting on the South Fork of the American River with Peak Adventures promises an experience like no other. Combining thrill, fun, and educational elements, it's an adventure that delivers on all fronts. So why wait? Dive into this exhilarating outdoor adventure and create memories that will last a lifetime. Book your rafting trip with Peak Adventures today!