Why we raft on the Lower South Fork of the American River
The gem of the Sierra Nevada foothills
This classic section of the South Fork offers scenic views of the canyon walls with some wet and wild fun. Start on the milder class II section then paddle through class III rapids such as Fowler's Rock, Satan's Cesspool and Hospital Bar. A typical day on the gorge is approximately 3 to 4 hours on the water. Bring your friends along for an experience you won't forget!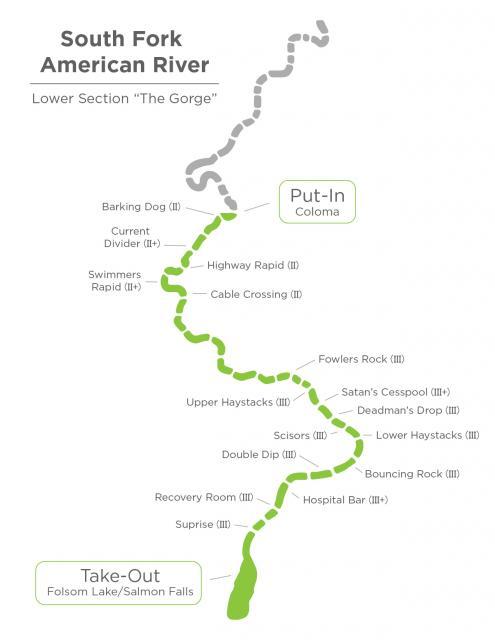 The Historic American River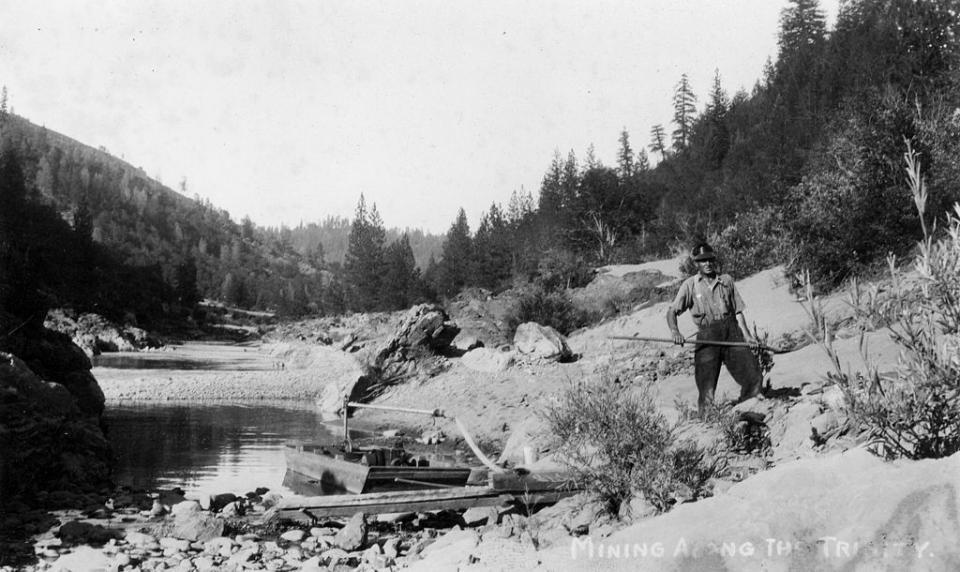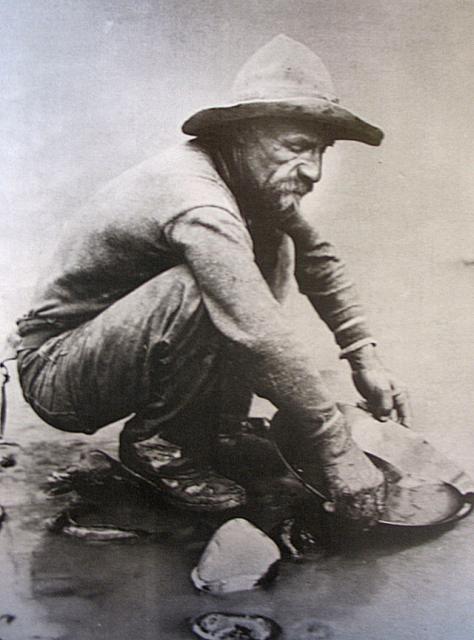 Nestled in the Sierra Nevada foothills, the American River flows through the heart of the historic Gold Rush. Remnants of this bygone era of California's history can be seen as you float down the river if you know what to look for. Keep an eye out for eroded hillsides, rusty equipment, and building debris.
The headwaters begin high in the mountains before eventually flowing to the Sacramento River, the delta, and eventually the San Fransisco Bay. This river has shaped the landscape, by cutting through rolling hills creating gorges, canyons, and a dynamic landscape.
Location
The meeting location is conveniently located just one hour east of Sacramento and three hours from the San Fransisco Bay area.
Want to join us? Register today!
**NOTICE** Water flows in the South Fork American River result from releases from hydro electric facilities located upstream. Such water releases are not subject to the control of El Dorado County or commercial rafting companies operating under permits from the County of Eldorado.