Angel Phong
Customer Service Associate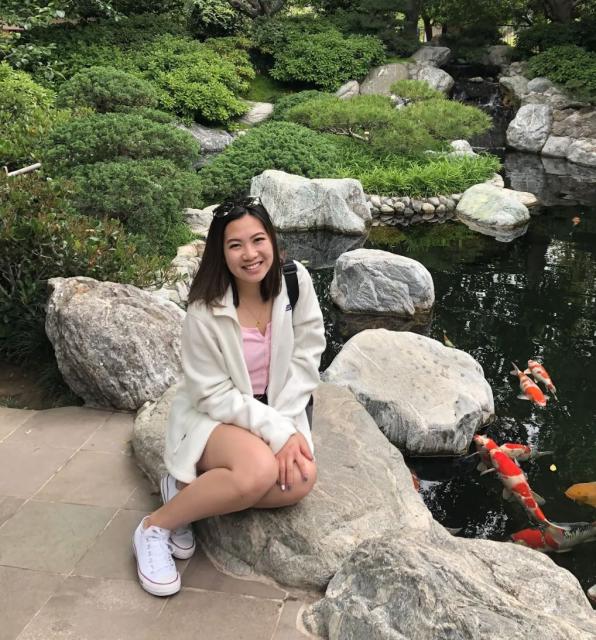 Education/Qualifications
I have worked in customer service since I have been tall enough to see over the counter! I strive to make every experience a memorable one for customers. Helping others brings me great joy and satisfaction. Currently I am studying accounting and marketing so that I can continue my passion of working with people.
Why do you love the outdoors?
The outdoors is where I feel I thrive. Whether I am soaking up the sun rays or splashing in rain puddles, I am at my best. Nothing can get me down if I am outside. My most memorable camping moment was when a small deer came into my camp and stole my bag of pickles. It was such a magical moment that I couldn't even be mad.
Three Favorite Hobbies
Watching movies (80's action flicks are my favorite), building sandcastles (I won an international sandcastle competition in high school), and crafts (I recently got into candle making with the hope of selling them on Etsy).