Bring the taste of camping indoors!
Who misses going out to eat? I know I do- many of my favorite restaurants are closed because of the COVID-19 pandemic. And I miss camping even more! So I thought, why not try to sprinkle a little of both back into my life. Here is one of my favorite camping recipes to bring the taste of camping indoors!
Dutch Oven Chili Beans
This recipe is delicious after a long day on the river, hiking, or after an all day netflix binge. You can use traditional ground beef and beef stock, for a rich meaty flavor. Or you can use vegetable broth and soy-rizo for vegetarian take on this yummy recipe. This recipe can be adapted to your taste, and garnished with your favorite toppings. (My favorite toppings are shredded cheddar cheese, avocado!) This recipe serves about 8 people.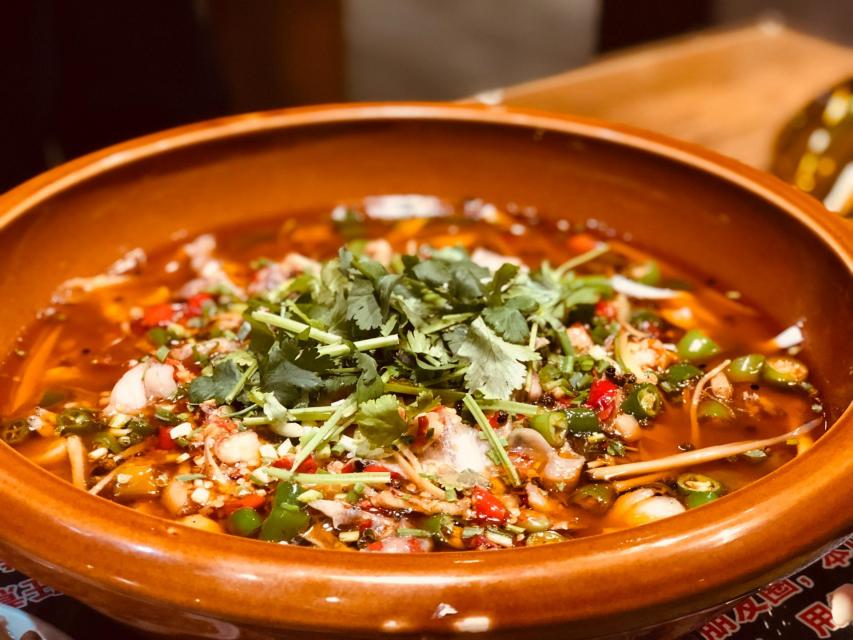 Ingredients
1 tbsp olive oil
1 lb ground beef/ground turkey/ or soyrizo
salt and pepper to taste
1/2 onion finely diced
1/2 bell pepper finely diced
2 tsp garlic powder
15 oz crushed tomatoes 1 can
1 cup diced tomatoes
1 tbsp tomato paste
15.5 oz red kidney beans drained (1 can)
1 cup beef/chicken stock or vegetable broth
1 tbsp chili powder can go up to 2 1/2 tbsp
2 tsp onion powder
1 tsp brown sugar
1/2 tsp smoked paprika
1/2 tsp cumin can go up to 1 tsp
Optional Toppings
Jalapeno
Sliced Avocado
Sour Cream
Shredded Cheese
Sliced Olives
Instructions
Add olive oil to a large dutch oven, crocpot, or pot with a lid. Add meat or meat substitute and season with salt and pepper and cook until brown.
Next add onions, bell peppers and saute until vegetables are soft
Add garlic and stir in and cook for up to 1 minute.
Next add crushed tomatoes, diced tomatoes, tomato paste, kidney beans, and stock/broth and stir together to combine.
Stir in chili powder, onion powder, brown sugar, garlic powder, smoked paprika, cumin, and salt and pepper to taste.
Bring to a slight boil then reduce heat and continue to simmer uncovered for about 15-25 minutes. The longer you simmer the thicker the chili will be.
Taste as you go, and serve!
Backpacking Adaptation:
I recommend making this recipe ahead of time and using a dehydrator to allow for a packable lightweight dry meal. Then just add boiling water for a hot meal, after a long day.
Cooking can be an adventure within itself, it doesn't matter if you are just learning or a master chef. With the stay at home orders in place, it is important to opt to cook at home as much as possible.