Team Building
Team Building Programs For:
Sac State Student, Staff and Faculty Groups
Professional / Corporate Groups
Community Groups and Non-profits
Youth Groups and Clubs
School Groups
Sports Teams
Professional Groups
Customized programming that promotes wellness and challenges employees to meet their highest level of professional potential. Using advanced facilitation methods in a controlled environment, your team will be pushed to find leaders, sharpen communication, and efficiently execute goals.
The team always does a great job creating a fun environment that lets people drop their guard and start to bond with one another. I will continue to recommend Peak Adventures to anyone looking for a high quality team building experience.
Sac State Groups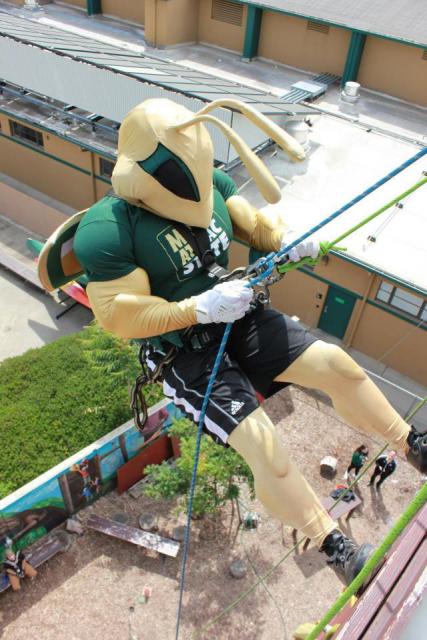 Programming for any group wanting to have fun and get to know each other better. Spend time problem solving, developing teams, and exploring new perspectives on how teams operate. We believe that sharing a common experience creates a connection. These programs are great for clubs, teams, sororities, fraternities, classes, higher education professionals & more!
Official student organizations and clubs at Sacramento State are eligible to apply for DOC funding.
It was great to see the underlying camaraderie that was created through the activities and seeing what was mostly strangers come together in such a short amount of time. Seeing some of them being able to overcome their personal issues, such as a fear of heights, was amazing.
Community Groups
Programming that provides a fun & safe environment to develop a deeper understanding of effective communication and an appreciation for one another. If you are bringing out a large group, participants are broken up into smaller groups so they can step out of their comfort zones, and have a chance to interact with new people on a more personal level.
The highlight of the day was hearing my student's laughter, having them cheer each other on, and talking to the students about the moments that they overcame a fear or felt supported.
A high ropes course at Sacramento State!
The Peak Adventures Challenge Center is a high ropes course conveniently located on the Sacramento State Campus.
The Challenge Center has 20+ elements ranging from 1ft to 40ft off the ground designed to help us facilitate team building activities and encourage personal challenge. Our philosophy is challenge by choice and we strive to create a fun, safe, and rewarding environment at each and every program.
Event Highlight Video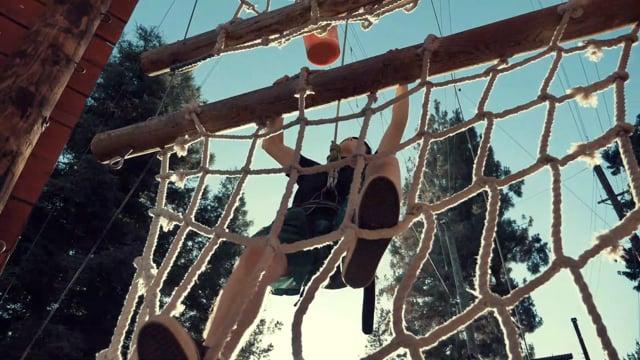 360 Tour
Programs must be booked at least 3 weeks prior to the date of your event and all dates are reserved on a first-come, first-served basis. We book out months in advance, so connect with us today so we can save your date!
Or to reserve your date, call (916) 278-6321