Manufacturer: Black Diamond
Send your next project! Cushy EVA bonded to closed-cell foam for solid impact protection.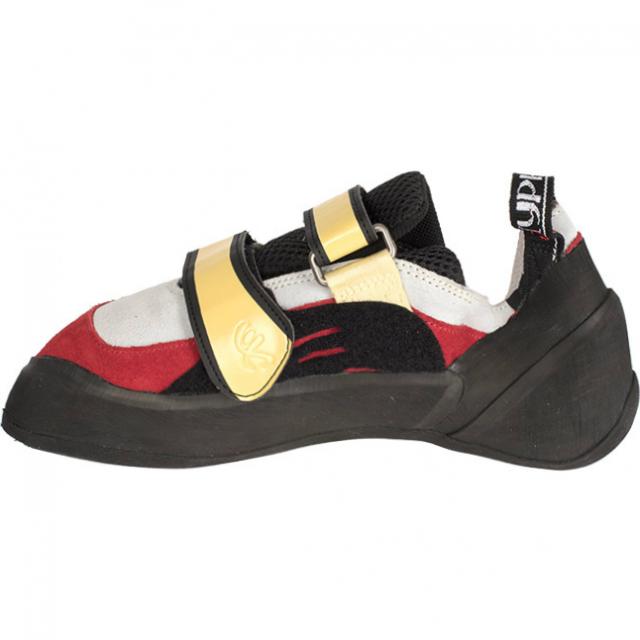 Manufacturer: Cypher
Send it! Comfortable and slightly down-turned. Easy to put on and take off with velcro. Vibram XS Grip rubber sole provides the perfect balance between stickiness and durability
Size Men's 4 – Men's 14.
1-4 Days

Sac State Student

1-4 Days