Are you in search of a one-stop Scouts BSA and Girl Scout events near Sacramento? Look no further! We help you create meaningful events for Scout groups. It's as easy as 1, 2, 3!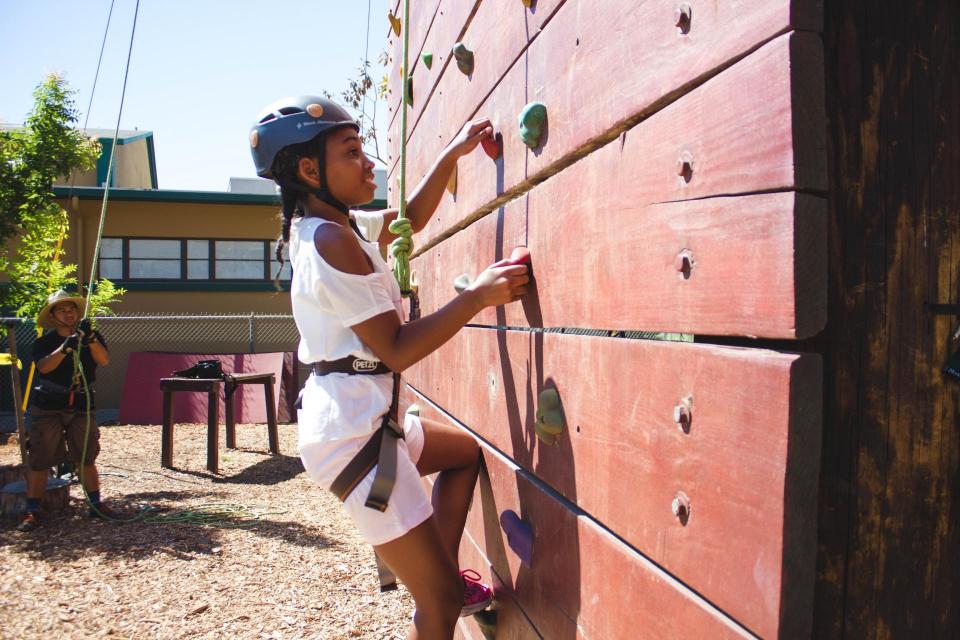 What we can do for you and your troop
Challenge Center ropes course
Challenge Center ropes course Team Building programs. Bring your troop together and work on personal confidence and group cohesion!
learn more about the Challenge Center
Gear rentals
Group outdoor Gear Rentals. Backpacking & camping gear, bikes, snow gear, & more!
outdoor trips
Organize outdoor and lead outdoor trips for youth. Backpacking in Yosemite, local day hikes, rock climbing, whitewater rafting, & more. We can help you get out there!