VIRTUAL TEAM BUILDING IS HERE!
Designed for our new virtual world, our fun team building and team bonding programs will bring your group together to stay connected and engaged.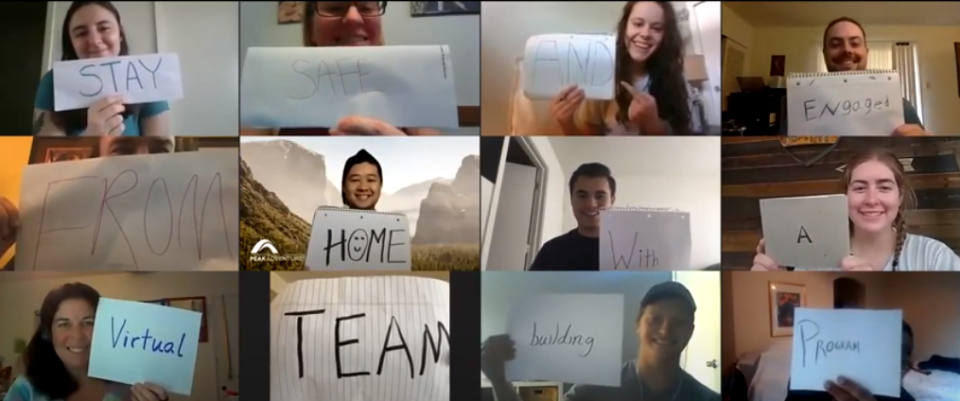 We have been getting overwhelming / positive feedback after today's team building session! Everyone we have talked to throughout the day had fun! YAY = Goal Achieved!!!!! We want to have you back in the Spring. Please pass along to everyone – greatly enjoyed!

Anita K.