Elena Burge
Outdoor trip Program Assistant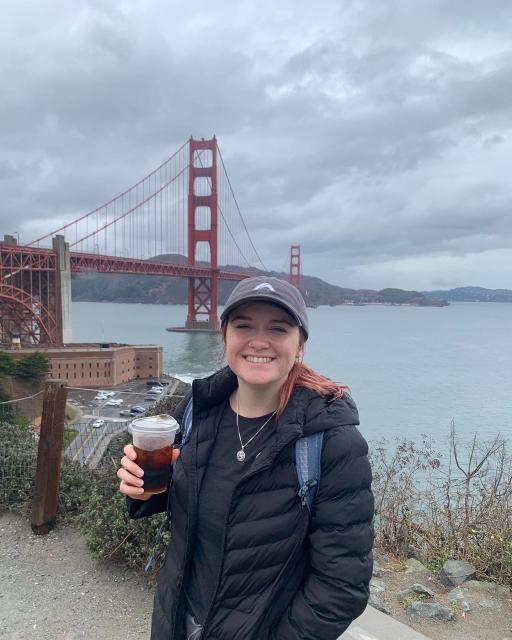 Education/Qualifications
Pursuing a B.A. in Communication Studies with a concentration in Public Relations.
Why do you love the outdoors?
I love experiencing the beauty of nature and exploring places I haven't seen before. I love sunrise, beautiful views, and huddling near a campfire. Each trip is a new experience.
Three favorite hobbies
Roller skating, singing, and trying interesting vegan food!