Geoff Luoma
Outdoor Trip Leader & Challenge Center Team Lead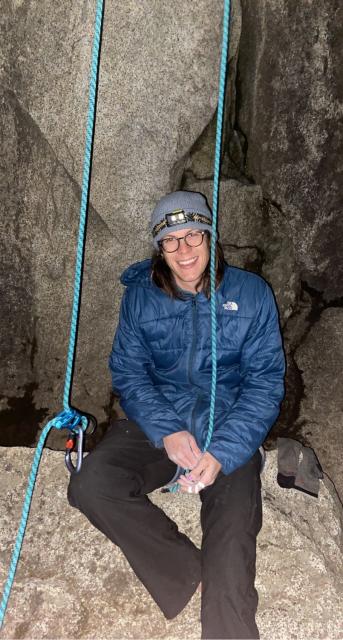 Education/Qualifications
BS in Environmental Studies, CPR & Wilderness First Aid
Why do you love the outdoors?
The wilderness is an abundant source of energy that is ever-giving of lessons and opportunities. I love the outdoors because Mother Earth constantly welcomes us into the all-expanding power of now. My gratitude comes from the sweetness of self-discovery, healing, and remembrance of unity that she has and will continue to show me.
Three Favorite Hobbies
Rock climbing, riding my bicycle & hanging out with my cow friends.