Gustavo Kilgore
Sales Specialist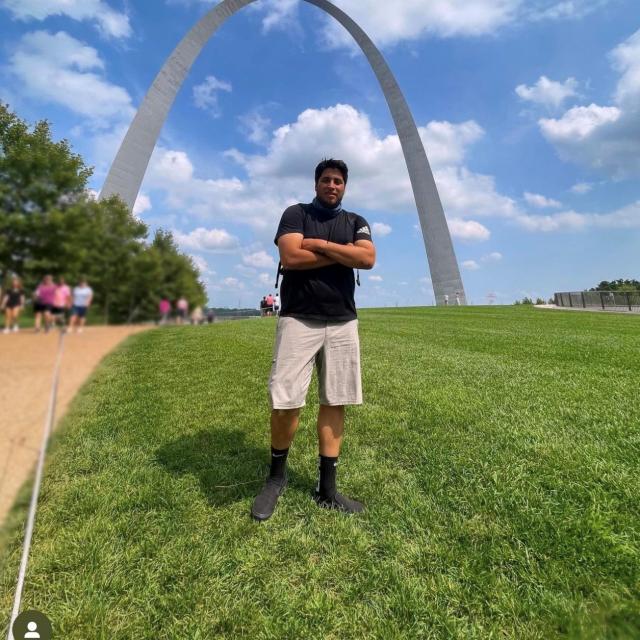 Education/Qualifications
B.A. in Sociology with a minor in Criminal Justice from California State University, Sacramento. I am CPR and First Aid certified.
Why do you love the outdoors?
I love the outdoors because there is something special about adventuring and exploring in an unknown place. Not knowing where I'm going is what inspires me to travel it. I feel so much freedom when I am outdoors.
Three Favorite Hobbies
Soccer, Fast Cars, and Traveling