Jasmine McKenzie
Camp Counselor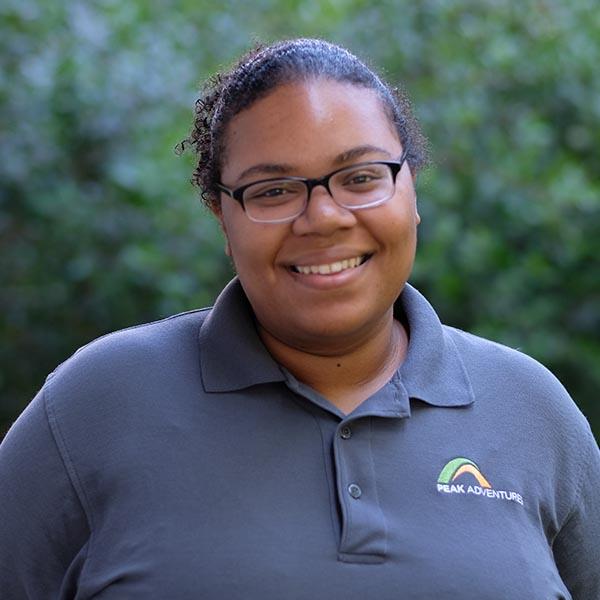 Education/Qualifications
I will be receiving my Bachelor's Degree in Communications this Spring 2019. I am CPR certified and have experience working with youth, coaching cheer and tutoring.
Why do you love the outdoors?
I love the outdoors because it gives you a chance to connect and bond with people in an interesting way. It also allows you a chance to push your limits and get out of your comfort zone.
Three Favorite Hobbies
Reading, writing short stories/novels, and painting!