John Gratton
Challenge Center Manager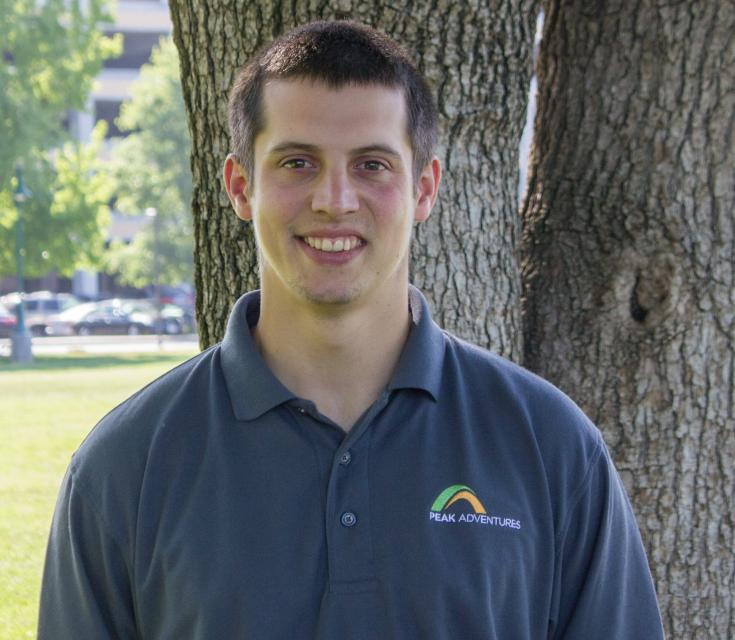 Education/Qualifications
BS in Kinesiology and I am CPR and Wilderness First Aid certified.
Why do you love the outdoors?
The outdoors provides tons of opportunities for new experiences. Experiences like meeting interesting people, seeing new sites and challenging myself both physically and mentally. Also the sunsets, those are pretty sweet too.
Three Favorite Hobbies
Doing pull ups on rocks, sliding on the snow with sticks and cruising on two wheels.