Kyle Welch
Trip Leader & Outdoor Program Assistant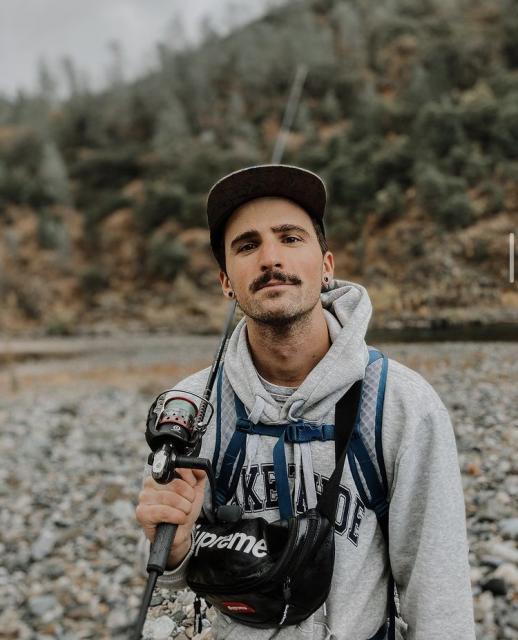 Education/Qualifications
Past experience in raft guiding and outdoor activity.
Why do you love the outdoors?
Since I was a kid, nature was my playground. From camping to backpacking trips, I was constantly outside. Because of this, the outdoors are the place where I feel the most at peace. Filled with adventure possibilities, nature is where memories are made.
Three Favorite Hobbies
My three favorite hobbies would have to be hiking, camping, and rafting.