Tanner Landon
Marketing & Outreach Specialist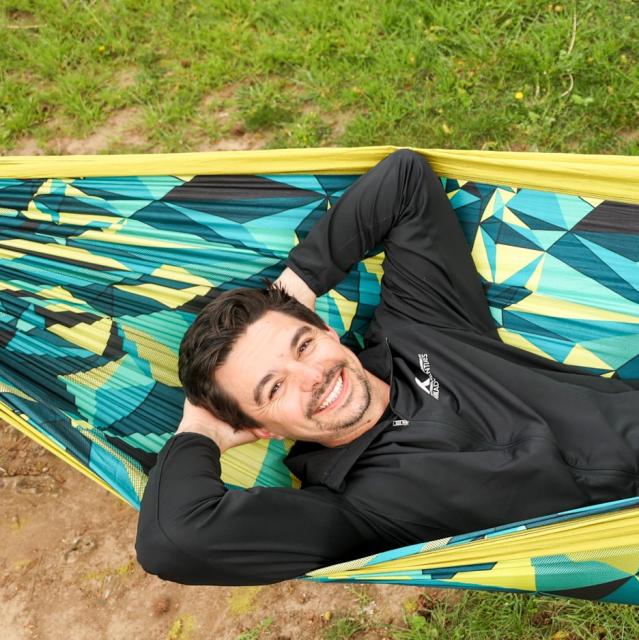 Education/Qualifications
B.A. in Communication Studies with a concentration in Mass Media from California State University, Sacramento.
Why do you love the outdoors?
It's where I get the most out of life. It's where I feel the most alive and connected, both to people and to nature.
Three Favorite Hobbies
Rock climbing, photography, and snowboarding.