Supporting Our Environment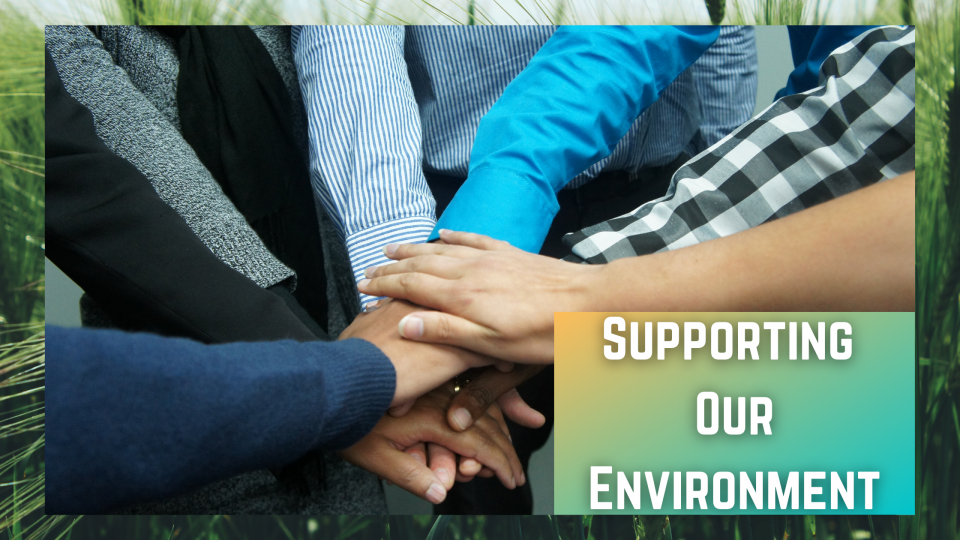 As you may know, April is Earth Month! In honor, we're highlighting ways you can give back and get involved. If you're eager to positively impact the environment, there are many organizations that would appreciate your help. Whether you are able to donate, volunteer time, or just want to be part of a community, joining an environmental organization can be a great way to help protect the planet we all share.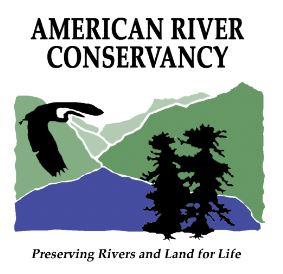 Live in the Sacramento region? The American River Conservancy (ARC) is a group focused on preserving the American River. This group has three main goals: Conservation, Education, and Stewardship. Current projects include maintaining the Acorn Creek Trailhead and the American River Headwater Restoration Project.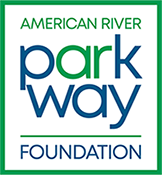 The American River Parkway Parkway Foundation is a steward of one of Sacramento's greatest assets. They work to maintain and improve this 4,800-acre natural resource. Within their website, users can learn about Parkway Foundation programs and events, find ways to volunteer and discover different parks and aspects of the Parkway, which receives over 8 million visits each year.
If you are a Sacramento State student, consider joining the Environmental Student Organization (ESO). This student-run organization aims to improve sustainability in our community. Their website also includes helpful links, such as a guide to ethical companies, or a video series that teaches you how to be more sustainable at home.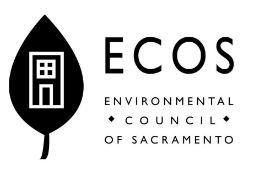 The Environmental Council of Sacramento (ECOS) is an organization fighting to bring sustainability and environmental protections to our city. This group has several goals which include improving regional air quality, achieving equity in housing, and increasing public awareness and engagement.
Do you live by the mantra "Go Big or Go Home"? Supporting national or global organizations may be a great choice for you. American Rivers is a national group that focuses on protecting - you guessed it: American rivers. This group protects and restores rivers in order to maintain clean water for both people and the environment. The nearly 130 year old Sierra Club is one of the oldest Environmental organizations in the United States. This group is dedicated to achieving environmental and social justice.
Hiking, biking, climbing… the outdoor community relies on public land for many of the activities we love. Trust for Public Land wants to ensure that everyone in the United States has access to open spaces and parks, following the belief that everyone deserves equal access to the outdoors. Leave No Trace and the Access Fund are also doing great work to protect public lands, address access issues, and support conservation.
The Wildlife Conservation Society was created to protect biodiversity around the world. Founded by the New York Zoological Society in 1895, this organization now works with 60 nations to preserve species and advance zoology.

Two global organizations that focus on protecting the environment through policy change are the Nature Conservancy and Environmental Defense Fund. Both of these organizations use science-based research to support policy decisions. The Nature Conservancy is also one of the supporters for our local Cosumnes River Preserve.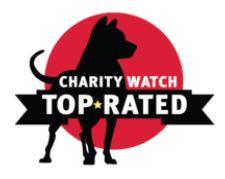 If you have ever wondered about the effectiveness or ethics of a particular charity or organization, Charity Watch is a fantastic tool that you can use. This website creates a score for charities based on total overhead, transparency, salaries, and governance.
These organizations have helped protect the rivers, trails, and parks that we cherish in the outdoor community. Getting involved with these organizations may help preserve and enhance the outdoors so that future generations to come will have the same opportunities as ourselves.