Buy a Bike
Fixed-Gear / Single-Speed Bike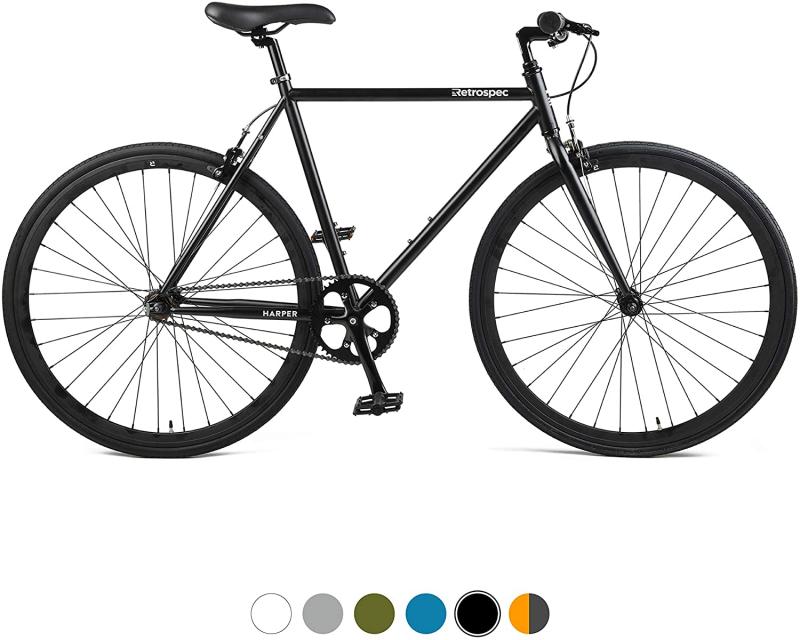 Harper is sleek, stylish, smooth, and low-maintenance. A hand-built steel frame and flip-flop hub allow you to ride fixed-gear or free, making Harper the perfect whip to work, class, or brunch.
Price: $330.00
Student Price: $330.00 $300.00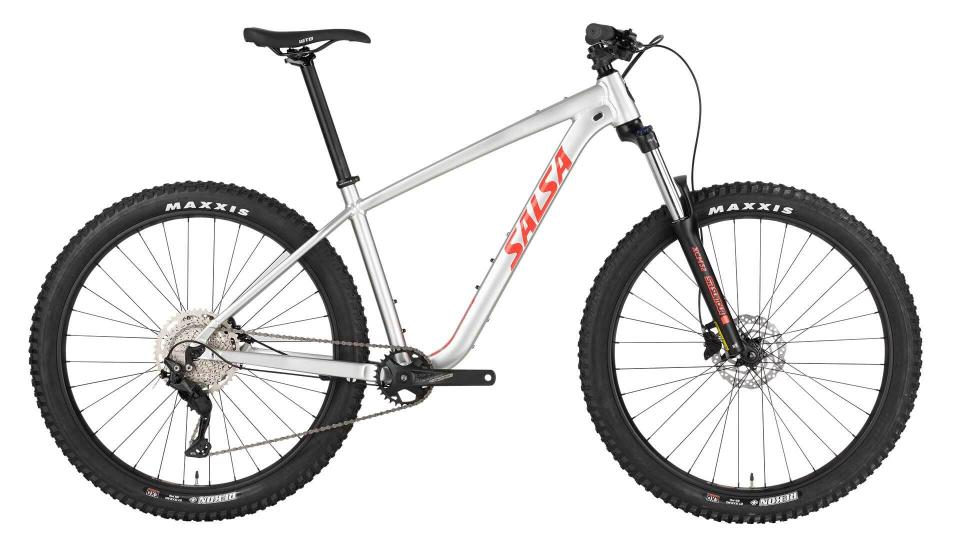 Contemporary components, old-school durability
Beaumont is more than its good looks. A hand-built, high-tensile strength steel frame, sturdy steel rack, matching fenders, and responsive front and rear brakes keep you in control and on the road longer.
Price: $380.00
Student Price: $349.99 $342.00