Buy a Bike
Fixed-Gear / Single-Speed Bike
Mantra is Retrospec's premium fixie/single-speed. Quick response dual braking, sealed-bearing hubs, and dripping with style, Mantra is your go-to for your every commuting, cruising, zipping, coasting and speeding need.
Price: $329.00
Student Price: $329.00 $298.00
Fixed-Gear / Single-Speed Bike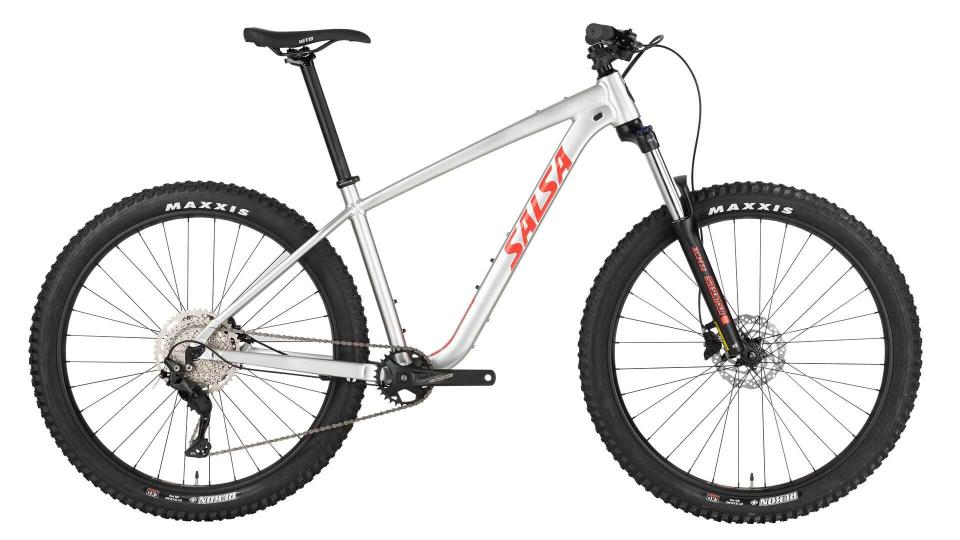 Harper is sleek, stylish, smooth, and low-maintenance. A hand-built steel frame and flip-flop hub allow you to ride fixed-gear or free, making Harper the perfect whip to work, class, or brunch.
Price: $225.00
Student Price: $225.00 $205.00